we are in
Salt Lake City
AC Furnace Installation Repair in Salt Lake City
We are super happy to announce that we have extended our services to more cities in Utah. And Salt Lake City is one of them. Now Salt Lake City residents can call us anytime and get the best HVAC services in town. Most of our customers will get same day appointment and they no longer have to worry about incorrect diagnosis, overcharges, unwanted parts replacement or AC replacement recommendations just because you have an old unit. We will take care of everything and we won't charge you a cent unless you are satisfied with the service.
A-1 Services in Salt Lake City, UT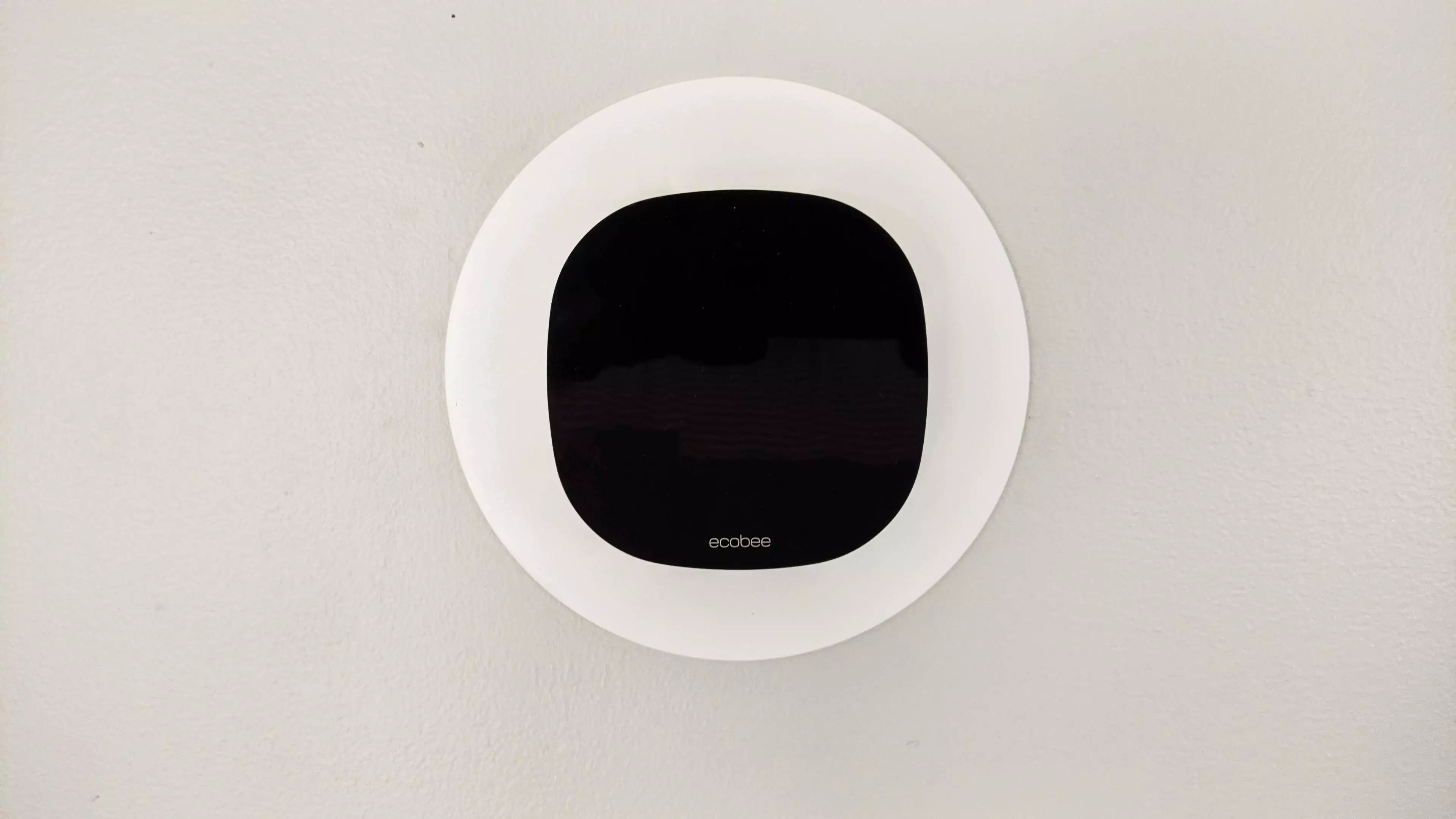 Whether you need new unit installed or want to get an old unit repaired, A-1 is the top company to choose. We will choose the best options that suit your requirements and then do the best installation. We have received ZERO complaint from any of our customers.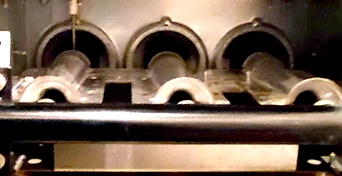 repair AC,
furnace & fireplace
Repair service calls are $79.99. This amount ensures that your furnace or ac issues will be diagnosed correctly and repaired perfectly. We have fixed our customers furnaces for $79.99 only, when they were quoted $800+ in repairs by our competitors. We take pride in our honesty first and expertise next.

We service and repair commercial packaged units and walk-in freezers.
We have served many shops and businesses in local area. And all our customers are 100% satisfied. How do we know? Because our business is thriving and we get referrals from them.
sign up for
Salt Lake City
special deals
We get very good deals from our suppliers after Summer and Winter. We would love to let you know when its the best time replace your ac or furnace for a very low price. If you have an old unit its best to get it replaced in between the two seasons.
Sign up to get the special deal alerts from us