We have perfect rating for the best service and customer satisfaction.
If you are a home owner or a Builder/Contractor please text Us @ 801-210-1018 for a bid.
Inviting Builders and Contractors to work with us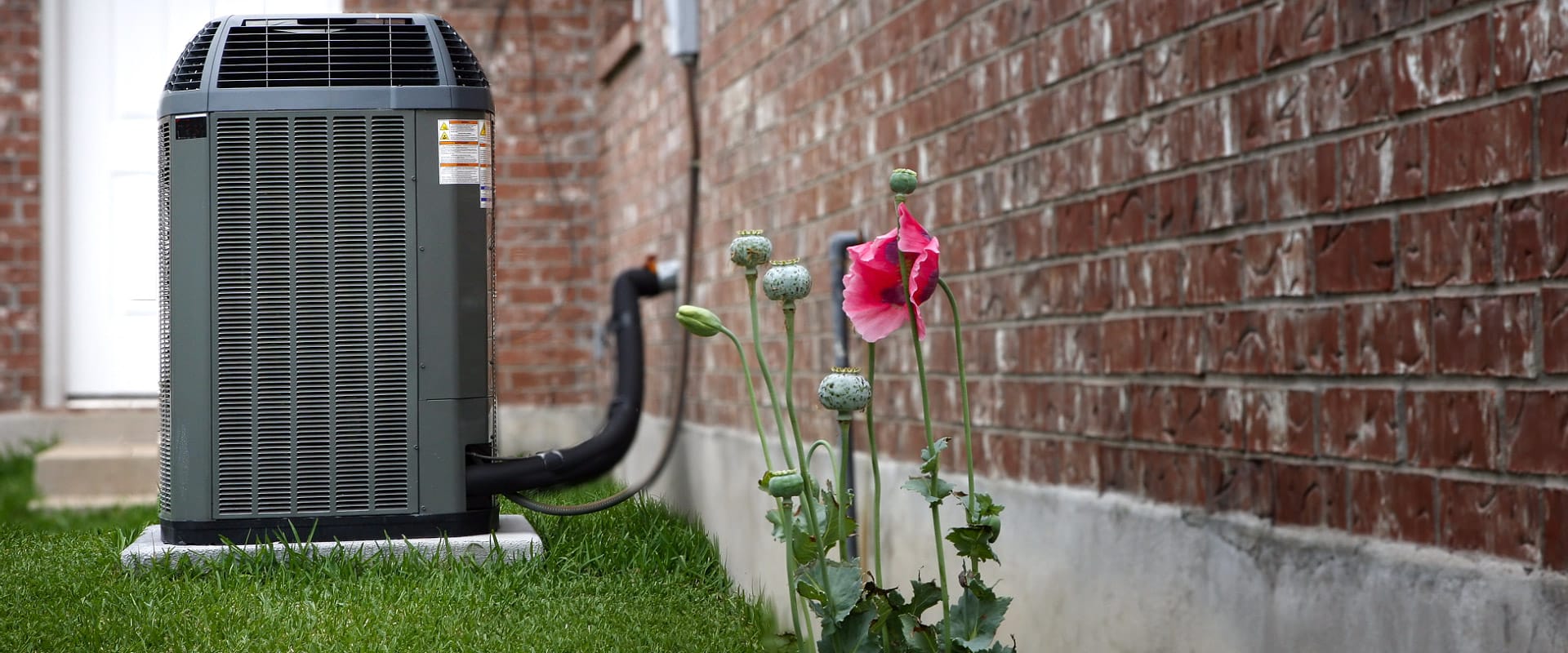 Over time dust, dirt, debris, bacteria, etc. will build up in the air conditioning and heating systems. Prevent maintenance helps this by keeping your system running smoothly year-around.
Provide preventive maintenance on your HVAC systems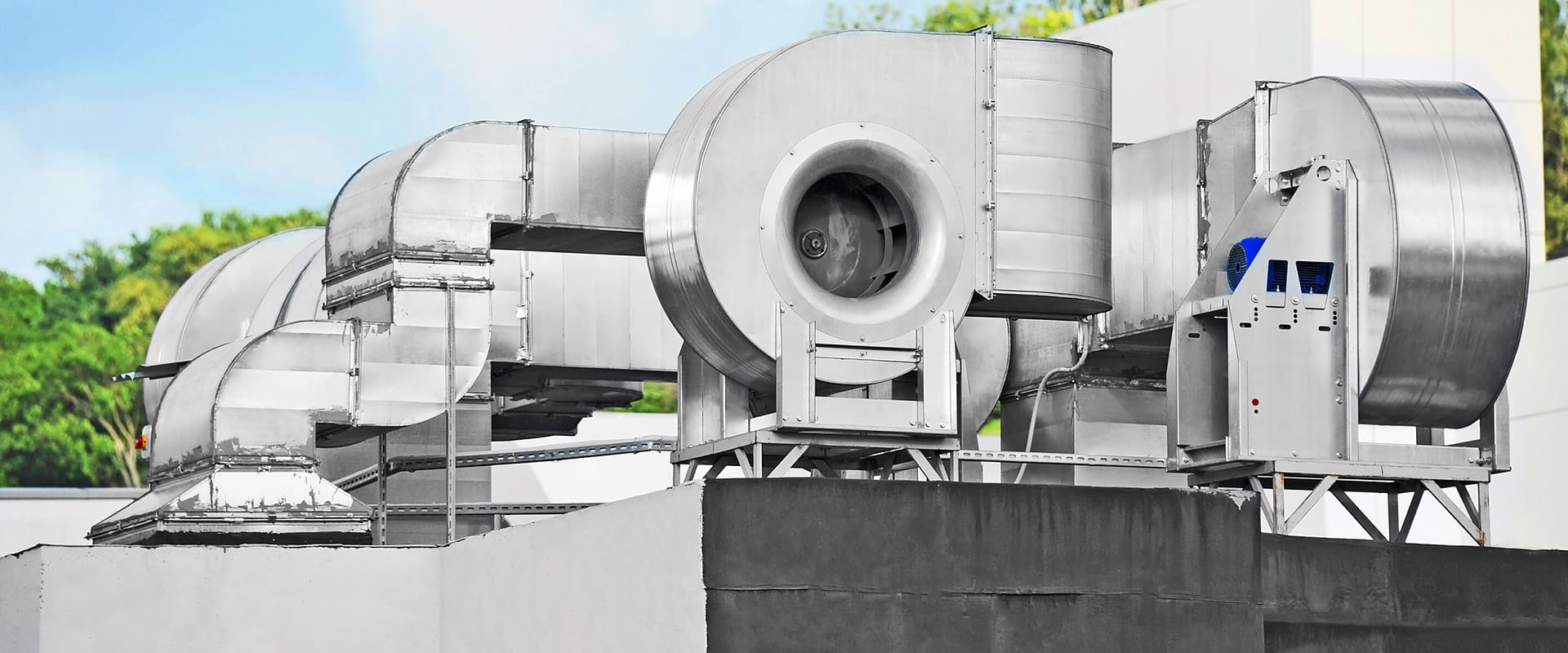 Call us today! We are available 24 hours a day, 7 days a week. Yes! we work weekends! Call/text (801) 210-1018 or click on Appointments above to make one.
Are you having Heating or Cooling problems?

Any company that gives you a lower initial cost to come will always try to sell you parts and services that you do not need. We have 5-Stars for being the most honest company.
We are Nest Pros and it's only $99.99 for a thermostat installation
We Can Help, Call Us Now!
Don't have home Air-Conditioning yet?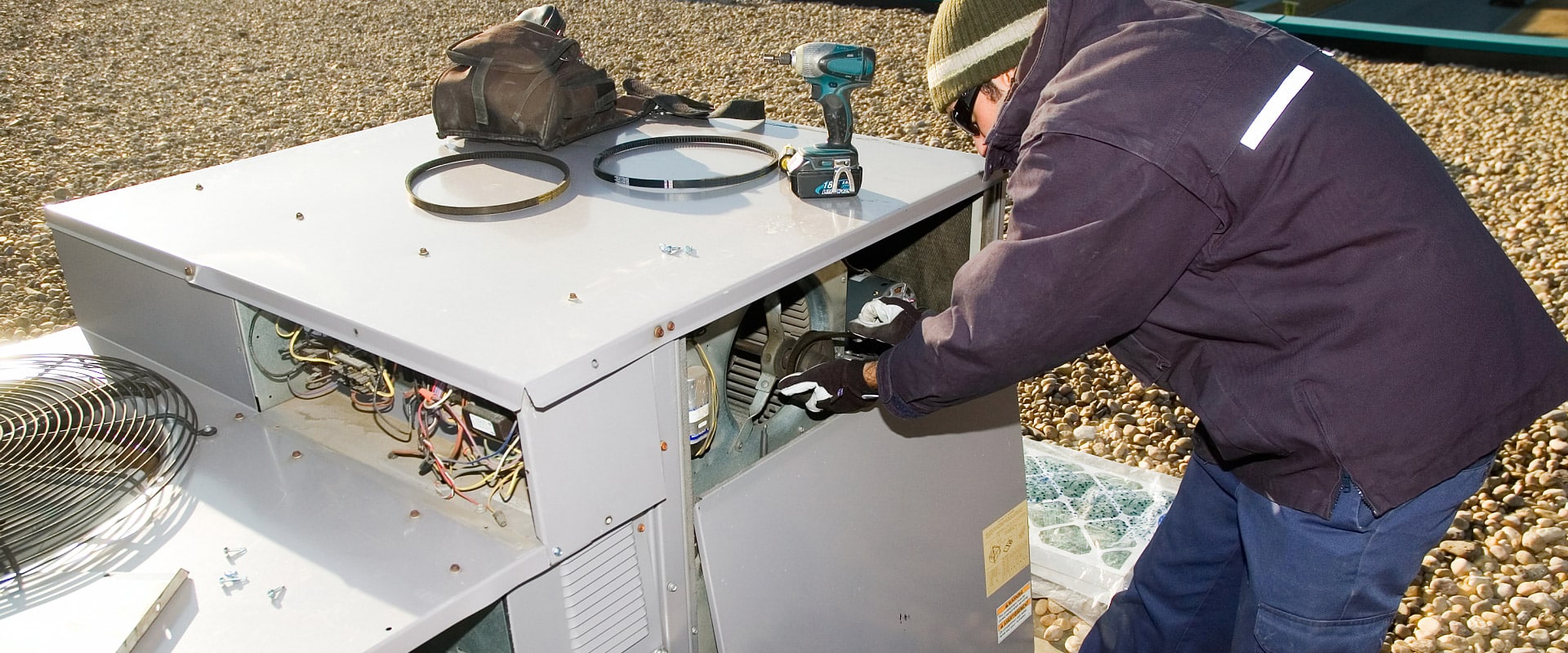 V-belts are used in belt-driven HVAC systems and should be inspected every few months. If you notice belt has lose tension or is cracked, replace it.
Heating & Cooling Belt Maintenance
Whether it's a large scale commercial project or a small business repair service, we are more than capable to get the job done right and leave you more than satisfied.
Commercial Heating, Ventilation, and Air Conditioning Services
We work 24 hours a day, 7 days a week!
24 Hour Emergency Service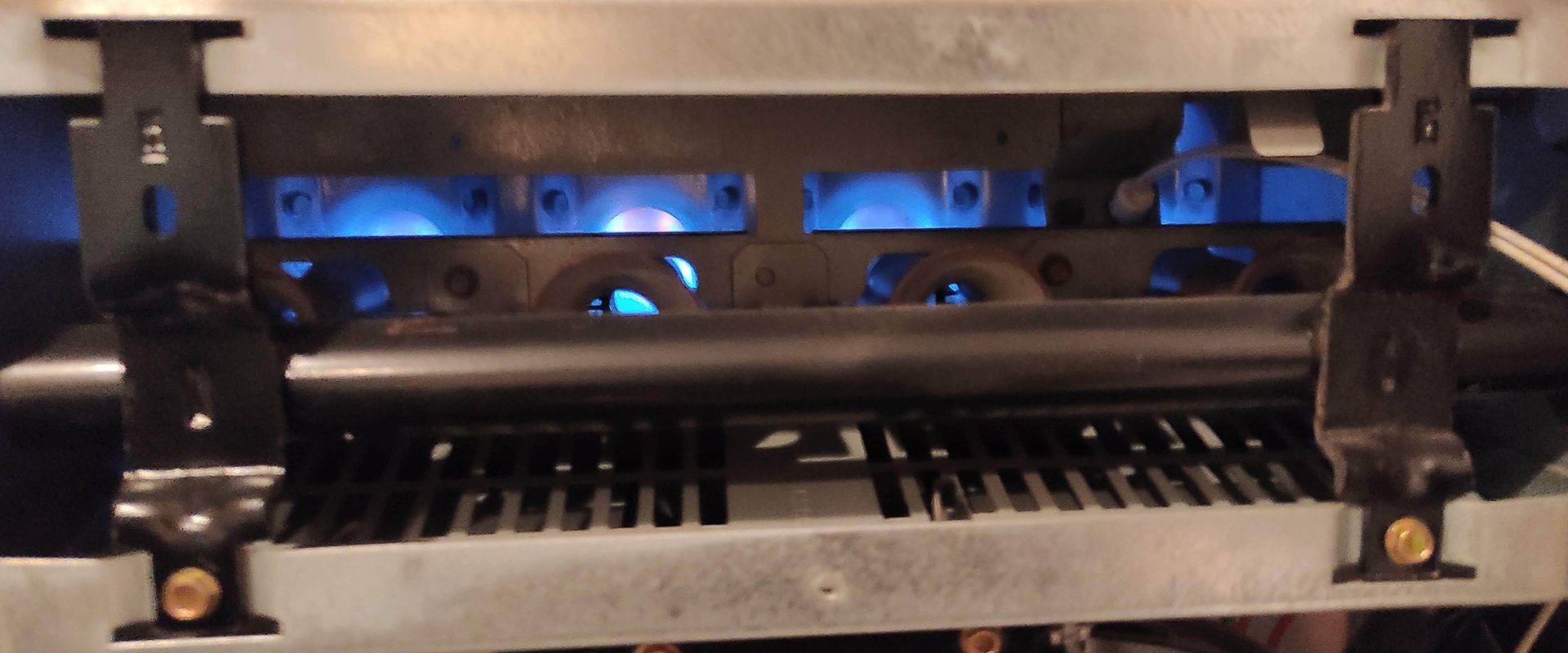 We provide repairs for all types of heating systems: wall heaters, gas furnaces, heat pumps, etc.
Heating Repair Services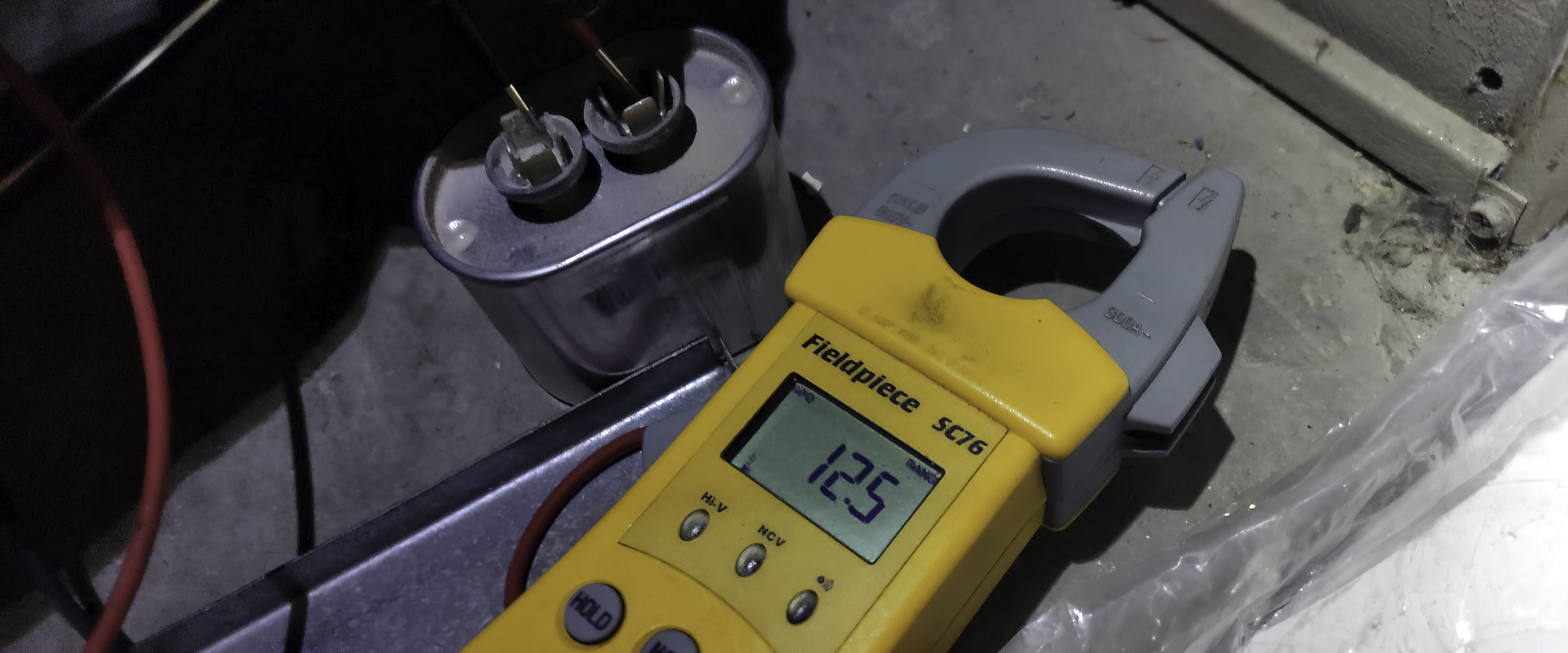 Excellent Service at an affordable price.
That's why we don't have a single review less than 5-Stars.
We Exceed Customer Expectations
As much as we love to help our customers save money by fixing their super old units, the truth is if your AC or furnace is more than 15 years old, you may be looking
116 reviews on
A-1 was great service with great value and responded immediately. Thanks again, A-1!
These guys did honest and good work. I hired them to do routine maintenance on both my heating and A/C systems. They recommended I replace a part and even showed me with a voltmeter how it wasn't performing well anymore, and how the new one was. It was awesome to clearly see that the part had failed, instead of worrying that I was just being upsold for no reason. I definitely recommend hiring this company. They were also incredibly quick to respond to my request and were punctual for the appointment. Update: I hired them again six months later when my A/C unit in a different house was rattling. They were at my house in 20 minutes flat from the time I reached out! Insanely fast service. They fixed the issue in a couple of minutes. Then I asked them for advice on covering an open space in the unit, where it had been installed badly and didn't quite fit right. They whipped out some spare sheet metal and constructed a cover on the spot. I was going to DIY it with cardboard and duct tape, but this looks (and I imagine will last) 1000% better. These guys are incredible.
Professional and experienced people
These guys do amazing work. Our AC unit went out and they got to my house within two hours and it only took them 15 minutes to solve the problem. Mind you they came out at nearly 11 PM at night which is greatly appreciated. Thank you for taking care of our family.
I couldn't be happier with their work. My AC went out and they were able to identify the problem and fix it quickly. Their price was outrageously low so I gave them a good tip. I hope I won't need their help in the new future but if I do, they are the first people I'm going to call.
Worked out perfect. Helping us understand the process the whole way through. Saved us money on the fan motor. Great team to work with. Very respectful and helpful. Recommend highly.
Fast service, same day fix!
Could not be more pleased with the team at A-1. Quick response, punctual, and extremely professional. Fixed the problem without trying to upsell a new unit and charged a very reasonable amount! Would recommend to anyone! 10/10
They're are awesome! Period! They fixed my AC in no time. Great professionalism. They really know what they're doing. Highly recommend them!